Support the MOWSTx Connection Café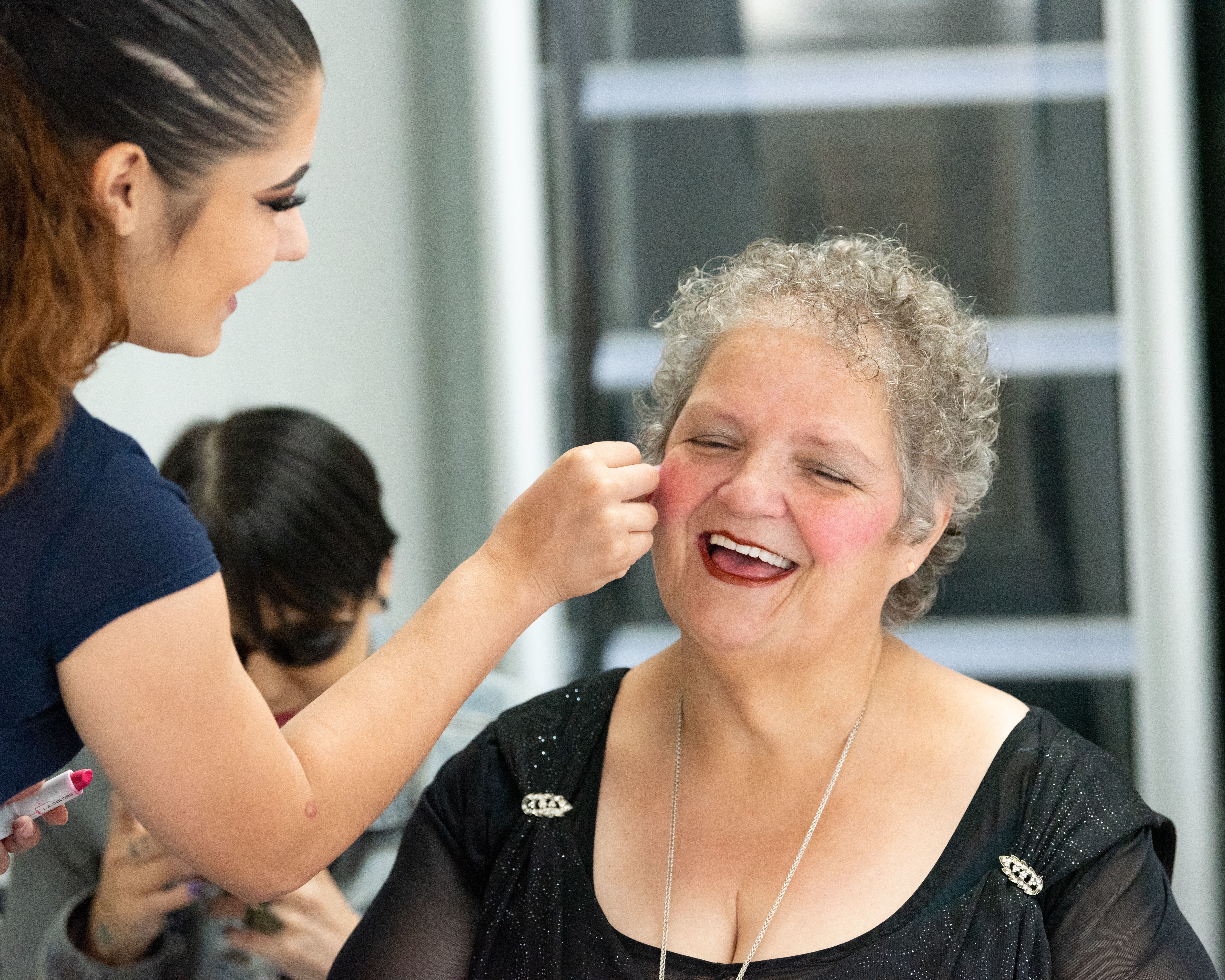 Our Community Partners contribute to our programming in many ways - from sponsoring activities to presenting on topics within their expertise. We appreciate all the help our friends in the community can provide.
To donate directly online, please use the button above. Checks can be made out to Meals on Wheels South Texas and mailed or hand-delivered to our offices at 603 E Murray St, Victoria, TX 77901. To discuss employee giving or other larger donations, contact giving@mowstx.org.
For all other proposals, please use the form on this page. We will get in touch ASAP!