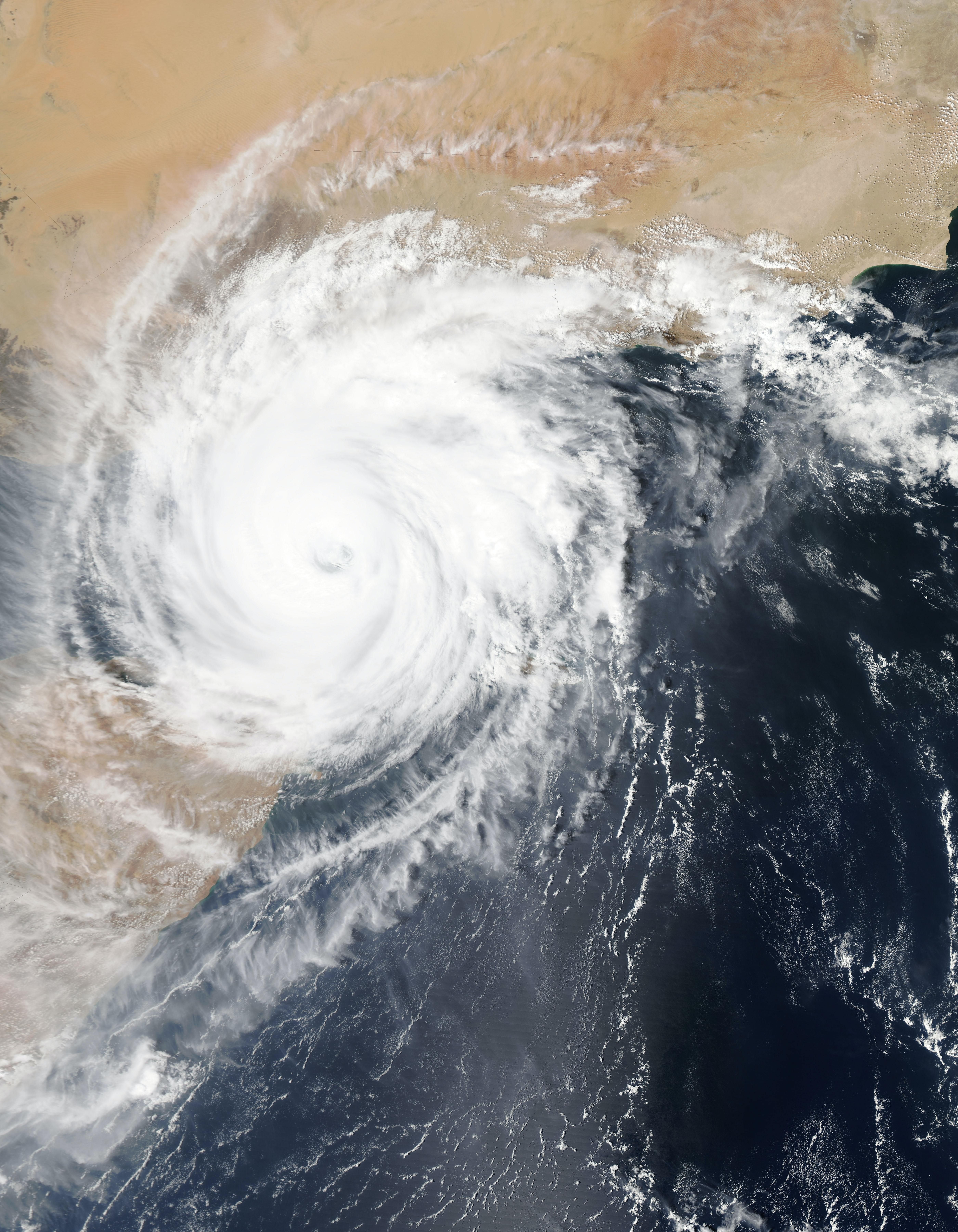 September is National Preparedness Month, a month recognizing the need for all of us to be ready when disaster strikes. A disaster can occur without warning, and there are several measures you can take to make sure you ride out the worst of it as best you can.
Plan Ahead
Form a safety network of family, friends, and neighbors. Write down or print out their contact info, and decide how you will stay in touch if phones are down. Identify a safe place where your network will meet in the event of an evacuation.
If you have additional health needs, plan with your healthcare providers to identify backup service providers if their ability to offer care is interrupted.
Build a Kit
Experts recommend that you plan for three days of survival. Canned food and dry goods that don't require cooking, bottled water, medications, and pet food are all helpful items to include in an emergency kit. Include backup medical supplies such as a lightweight manual wheelchair if you use a powered wheelchair, a patch kit for damaged tires, a spare set of glasses, or additional hearing aid batteries. Also consider a NOAA radio to receive weather updates in the event of a power outage, a first aid kit, shoes, a list of emergency contacts and copies of vital documents in a waterproof sleeve, a flashlight, and anything else you think you might need to grab quickly and easily. Remember to store your kit someplace accessible.
Power Up
When an emergency warning goes out, charge mobile phones and medical devices. Keep spare batteries in a waterproof container, and pack batteries separate from other items, especially food and water. If you include a radio in your kit, consider a hand-cranked or solar-powered radio to be sure it stays powered up.
Stay Informed
Know where the local Emergency Management Office advises residents to go during a given incident. Monitor TV, radio, and other local broadcasts during weather events to stay up-to-date. Tune in every thirty minutes to make sure you're kept current in case the power goes out.
Practice Preparedness
Phone numbers change, canned food expires, and even the best plans have flaws. Remember to practice preparedness by rechecking your plan and kit. Test your evacuation plan with your safety network before you need to use it, and change out batteries and water from your kit every six months to a year.
---
Being ready now helps you get back to your everyday life faster and more easily after a disaster occurs. For more information and comprehensive preparedness checklists, visit TexasReady.gov and Ready.gov.