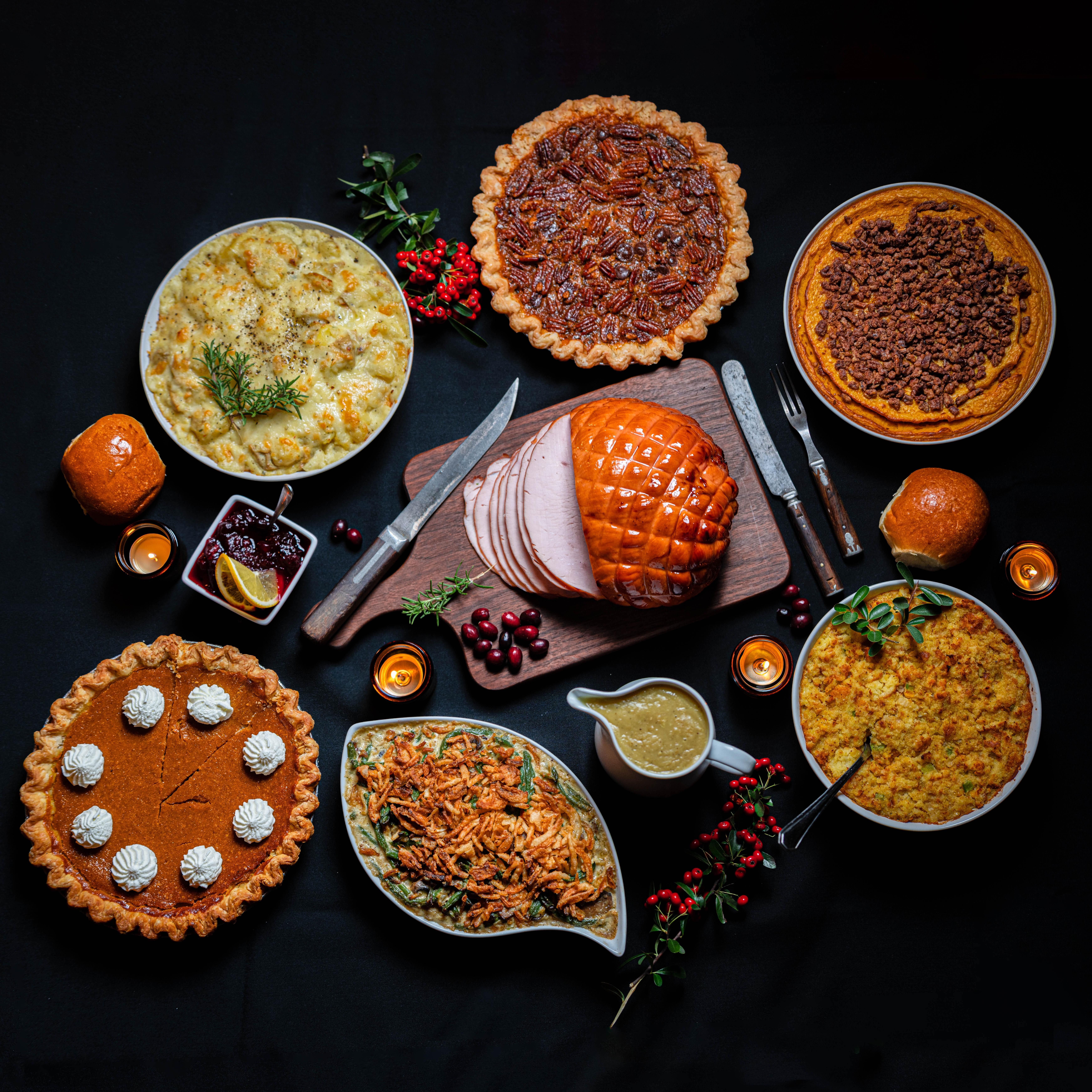 Thanksgiving is a time of year to give thanks, spend time with family, and enjoy a delicious dinner. Here are some tips on how to celebrate this holiday while staying healthy and within your budget!
Healthy Alternatives
Instead of making mashed potatoes loaded with butter, try preparing sweet potatoes with a dash of cinnamon instead. Compared to russet potatoes, sweet potatoes contain more vitamin A, calcium, and dietary fiber. Skipping the butter and opting for a sweet potato with cinnamon also saves you from consuming too much saturated fat!
Make your green bean casserole with fresh ingredients, rather than canned. You can use fresh green beans, fresh chopped mushrooms, whole-wheat flour, reduced fat milk, and low-fat parmesan cheese to make a healthy and delicious version of this holiday favorite!
Transform your turkey into a healthy protein source by skipping the salt and the replacing stuffing with apples and oranges. Using apples and oranges instead of stuffing will make your turkey moist and give it a unique flavor!
Pecan pie is a Thanksgiving staple, but this sweet treat is high in calories and artery-clogging saturated fat. Instead choose a freshly made pumpkin pie, cheesecake, apple turnover, or some chocolate-dipped fruit.
Ways to Save
Review store flyers and coupons when planning your menu. Grocery stores often have great sales the week before Thanksgiving!
When you are shopping, buy store brands and make sure to look at the unit price to ensure you are getting the best deals.
Produce items like baby carrots, broccoli crowns, celery, and bell peppers are often inexpensive and can be made into a beautiful and healthy appetizer platter.
If you are not cooking for a large number of people, Cornish hens might be a cost-effective and convenient alternative to a whole turkey.