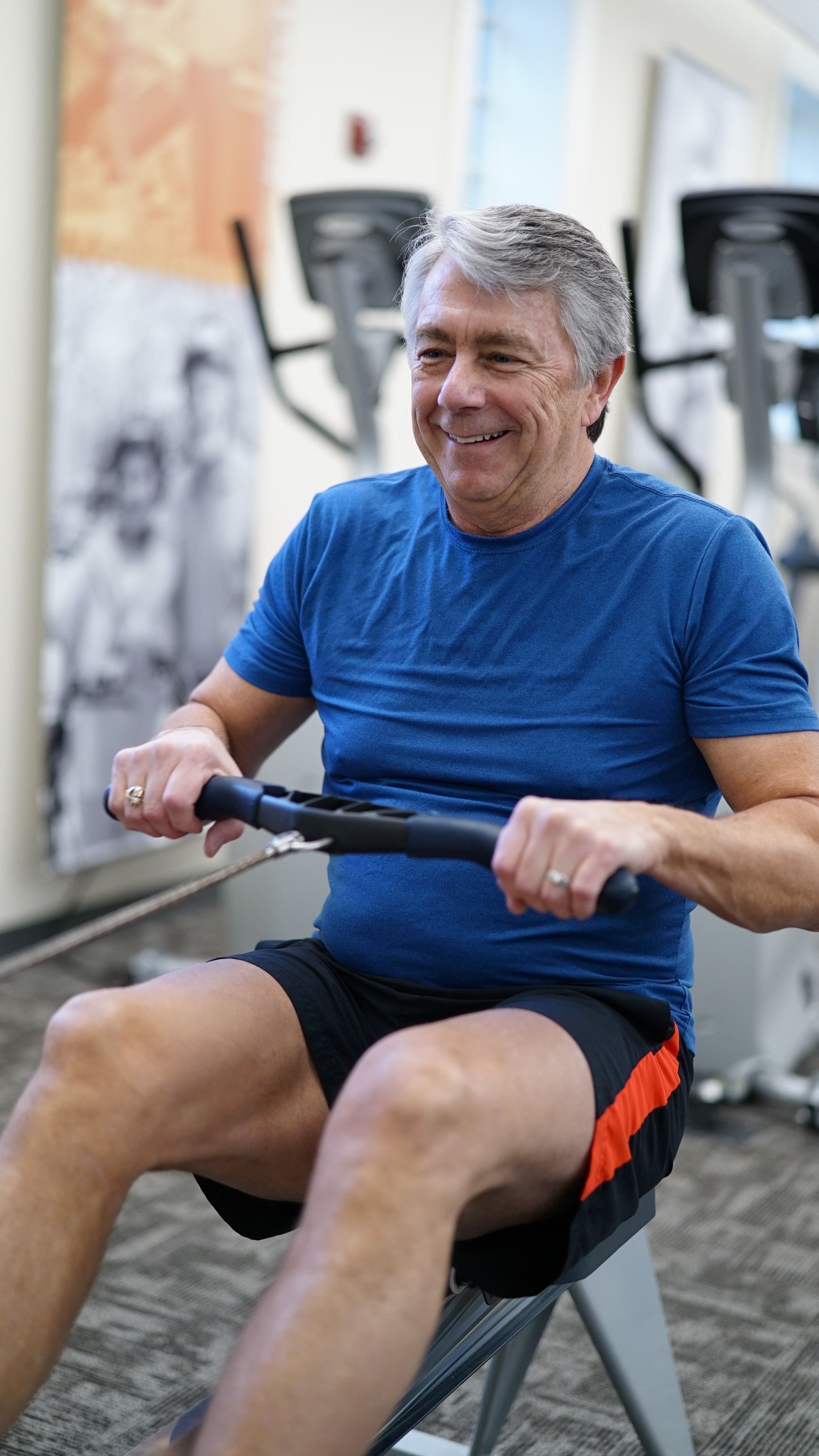 During the holidays we enjoy good food and the company of those we love. After the holidays, we start the year off fresh with goals to live a healthier lifestyle. This article will provide you with some suggestions on what kinds of health goals to set and how to stick to them. Make 2022 your healthiest year yet!
When setting new goals, it is important to follow the SMART method of goal setting. By following this method, you are ensuring that your goals are appropriate for your specific needs and abilities.
S: Specific  Avoid goals that are too broad. Instead, tailor your goals to your specific needs.
M: Measurable  Find a way to measure your goals. This way you can keep track of your progress and stay motivated.
A: Attainable  Set goals that are challenging for you, but within your ability to achieve.
R: Realistic  Make sure your goals can be completed realistically with the resources that you have.
T: Timed  Set a deadline for yourself. This helps to keep yourself accountable when working towards your goals.
Start off with one or two small changes to your diet or activity level. This helps to prevent the feeling of being overwhelmed by too many changes at once and makes the achievement of your goals much more likely! Here are some examples of small changes to diet and activity that can have a big impact on your health.
Start everyday off with a fiber-rich breakfast. Incorporating more fiber into your diet will make you feel full for longer and is great for digestive health!
Replace soda and sports drinks with water. Soda and sports drinks are high in sugar and full of empty calories.
Incorporate 30 minutes of physical activity into each day. Going for a walk, gardening, or chair exercises are fun and simple ways to get your body moving!