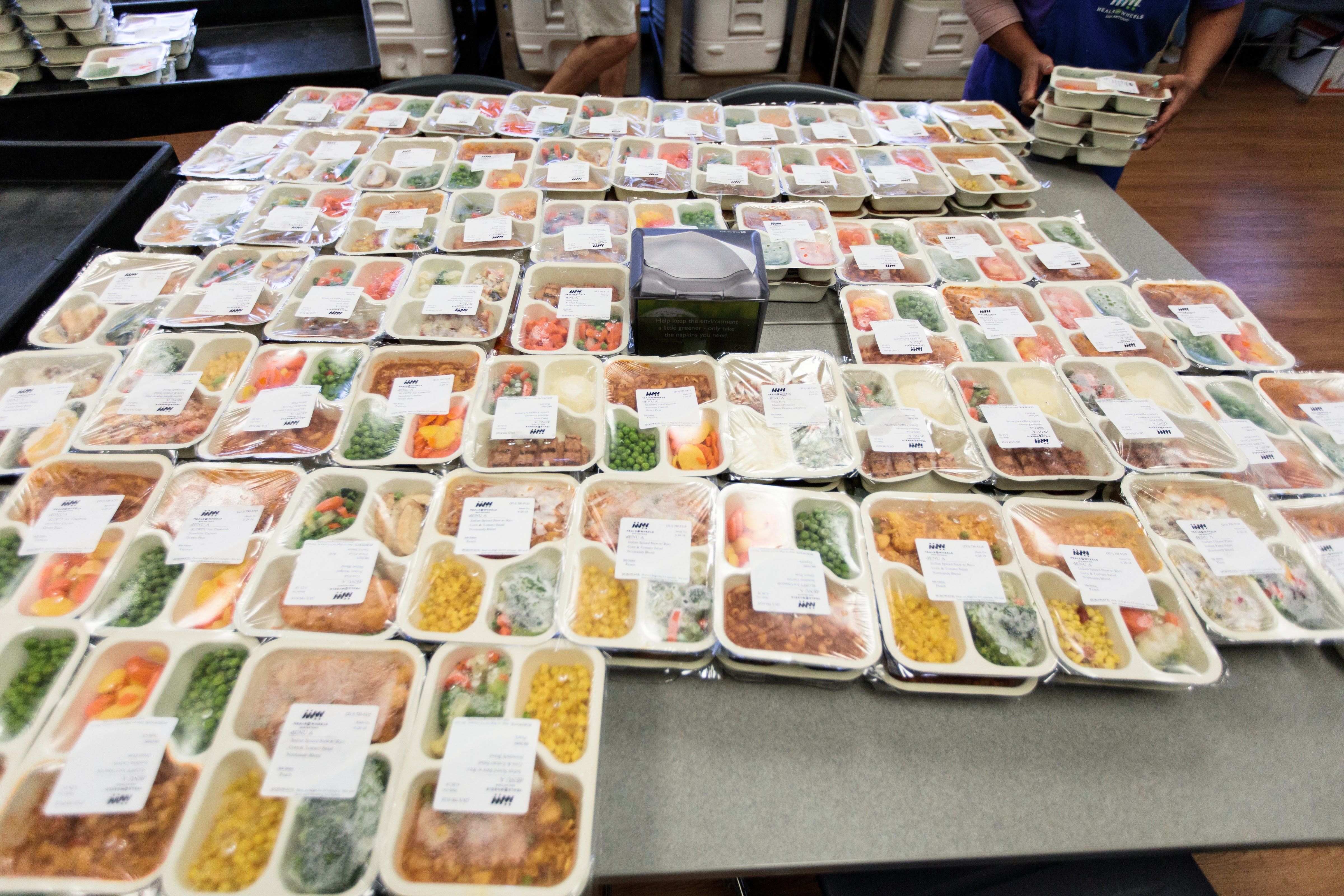 Meals on Wheels Victoria has rebranded as Meals on Wheels South Texas, filing paperwork with the Texas Secretary of State effective April 19, 2022. The renaming affirms MOWSTx's commitment to meeting need where it exists and reflects its growing service area.
"We didn't want to be Meals on Wheels Victoria in Cuero or Meals on Wheels Victoria in wherever we serve," says Jenn Putman, Communications Manager for MOWSTx. "We want to express a commitment to all those we serve, not just our immediate neighbors in Victoria."
For its first 40 years, the organization served primarily within the city limits of Victoria. Then, in 2020, in response to increased demand from COVID-19, MOWSTx began to deliver throughout Victoria County. In July 2021 with the help of United Way of the Crossroads, MOWSTx expanded to central DeWitt County. In 2022, the organization entered into healthcare contracts serving Victoria, DeWitt, Calhoun, Goliad, and Refugio counties. Soon-to-be-announced federal funding will expand the agency's socialization programming into an 8-county region by early 2023 (Victoria, DeWitt, Calhoun, Goliad, Jackson, Lavaca, Aransas, and Refugio counties).
"Our goal is to see that no senior in need goes without the assistance to successfully age in place, to work with existing providers where there is capacity, and identify donut holes in service where we might be able to assist," said MOWSTx Executive Director Dan Williams-Capone.
The community can find Meals on Wheels South Texas at the web address MOWSTx.org or on social media as @MOWSouthTexas.