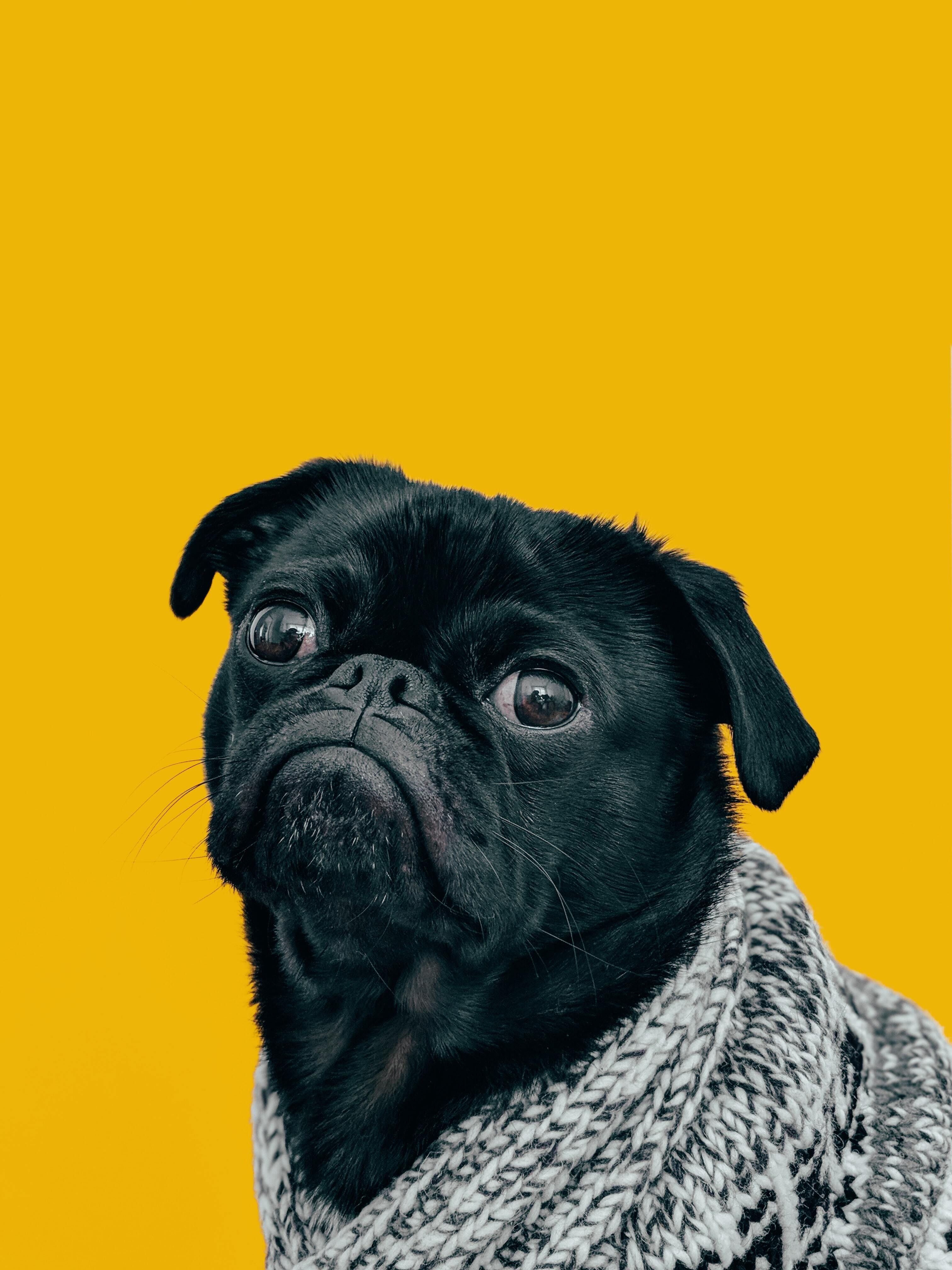 MOWSTx has partnered with the Texas Veterinary Medical Foundation's Lending Economic Assistance for Pets (LEAP) program to increase your access to preventative veterinary services.
The LEAP program will provide veterinary care assistance to current, eligible Meals on Wheels South Texas pet program clients. Services are limited and not intended to replace responsible pet ownership. This program is enabled by the kindness of volunteers, veterinarians, and others donating time and resources.
Services will focus on annual exams, basic vaccinations, nail trims, and flea/heartworm prevention. Requests for services will be reviewed and approved by the combined MOWSTx-LEAP team. MOWSTx volunteers will transport pets to the vet and back home.
We assist up to three pets per client. Services scheduled without MOWSTx-LEAP approval will not be eligible for coverage.
The program kicks off soon with a survey, which will be mailed to current pet care assistance clients. You should receive it in about mid-July, with a return envelope included for your convenience. Please fill out the survey and return it to us at MOWSTx so we can shape our veterinary care assistance to your needs!